YOU THINK
WE PLAN & EXECUTE
Zee Brothers (Pvt.) Limited is a Design, Construction, Development and Project Management company based in Islamabad/Rawalpindi.

Founded in 2006, starting its new endeavor from Islamabad, Zee Brothers have been focused on delivering excellent design, construction, infrastructure development services to projecting clients in the construction & real estate sector of Pakistan for the last 16 years effectively. Due to our expertise, transparency & quality in services and by providing professional services to our clients, Zee Brothers has achieved enormous success, the company has been able to design, construct, developed and managed many residential and mixed use low rise & high rise commercial projects as of now.

Zee Brothers is now known as one of the leading company in Construction industry of Pakistan.
Zee Brothers has been delivering integrated design, construction and development services in Pakistan for more than 16 years. It's what we do. When you trust Zee Brothers to be your partner in the process of building your dreams, you get innovative solutions, Design, Construction services and proven best practices. Projects are staffed with the right professional team who understand integrated project delivery strategies and execute with precision. Each of our services are delivered collaboratively with a goal to maximize value, minimize errors and make sure every project delivered with precision and utmost satisfaction of our client.
Successful urban development demands specialist support and strategic planning on many levels. Zee Brothers has a wide range of specialists including urban planners, planning architects, landscape designers, engineers, 3D visualization experts, environmental experts and many others. This combined expertise is a powerful tool in the transformation of new housing projects, cities and landscapes.

Our experience comes from projects of all sizes – from urban planning of entire housing projects to land-use plans for private clients and value-creating detail plans for land development.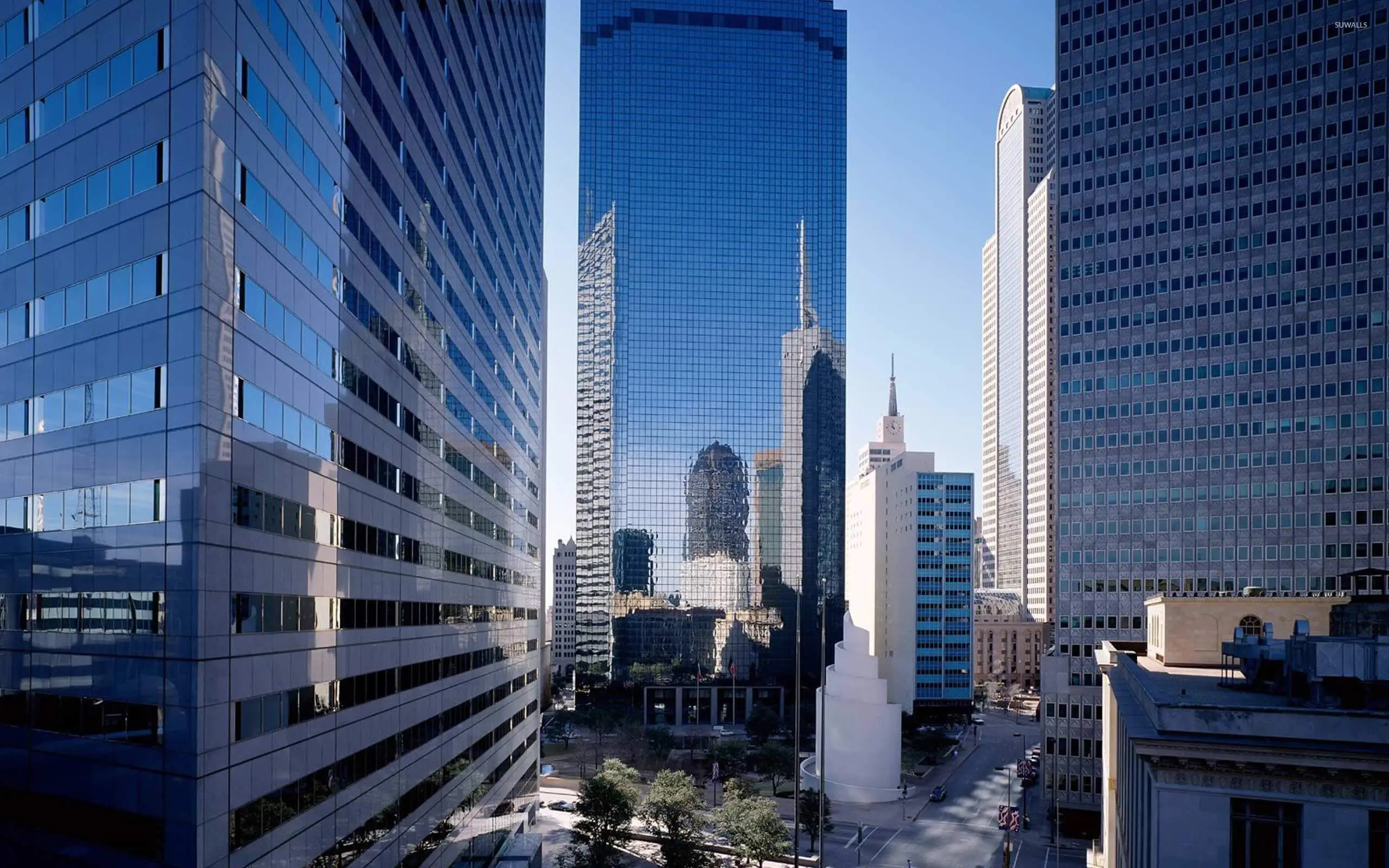 Zee Brothers is a integrated design, construction, infra development & management company. We partner with clients across the country to take on their most challenging projects. With over 16 years of industry experience, Zee Brothers delivers high quality design & construction solutions that stand the test of time.

While offering a diversified innovative design & construction solutions from state-of-the-art sustainable practices, to the latest applications in construction technology, we provide a unique experience of trust and client satisfaction by making your goals our own.
We have achieved enormous success in past 16 years and rapidly growing and struggling to help in the economy of our country. Few of the numbers are shown below of our portfolio.
Zee Brothers is Islamabad based, national design & construction Services Company and is a leading company in diverse market segments of construction industry. The company has earned recognition for undertaking small, medium & large, complex projects, fostering innovation, embracing emerging technologies, and making a difference for their clients and community.

With a team of more than 102 professionals, the company completes its several multidimensional design & construction projects. Zee Brothers offers clients the accessibility and support of our subsidiary companies with the stability and resources of a multi-functional organization. You can see our impact everywhere: from skylines that form land around the country to the vital infrastructure that communities depend on to live, work and play.
THE WORLD IS CHANGING, THIS IS HOW ZEE IS RESPONDING.
As leaders, we embrace our inclusive culture and core values. We are driven to inspire our diverse teams around the country to make a difference and succeed with purpose.